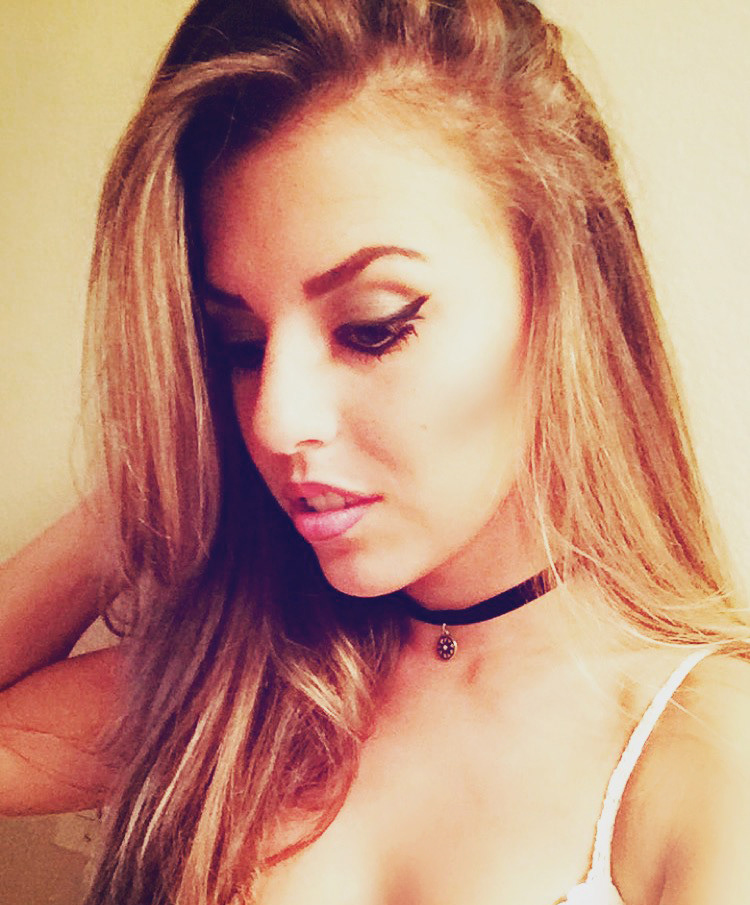 I am an illustrator specializing in marketing strategy and advertising execution. 
With a wide range of artistic skills, my toolbox allows me to embark on creative careers. With a passion for storytelling, and working with others, my mission is to provide creative solutions to imagine and produce a creative tomorrow.
Lets get connected! 
Contact me for more information on creating something beautiful.
Cheers,
Caroline Skye Hallén